Comprehensive Senior Pet Care
Oregon Trail Veterinary Clinic has served the small and large animal community of Hermiston for over 30 years. As senior pet specialists, we understand that older pets have special needs. That's why we offer comprehensive veterinary services to help you care for your aging companion.
Most cats and dogs are considered senior at age six or seven. At Oregon Trail Veterinary Clinic, we recommend bringing in your senior pet for regular wellness visits at least twice a year so we can monitor their overall health and well-being.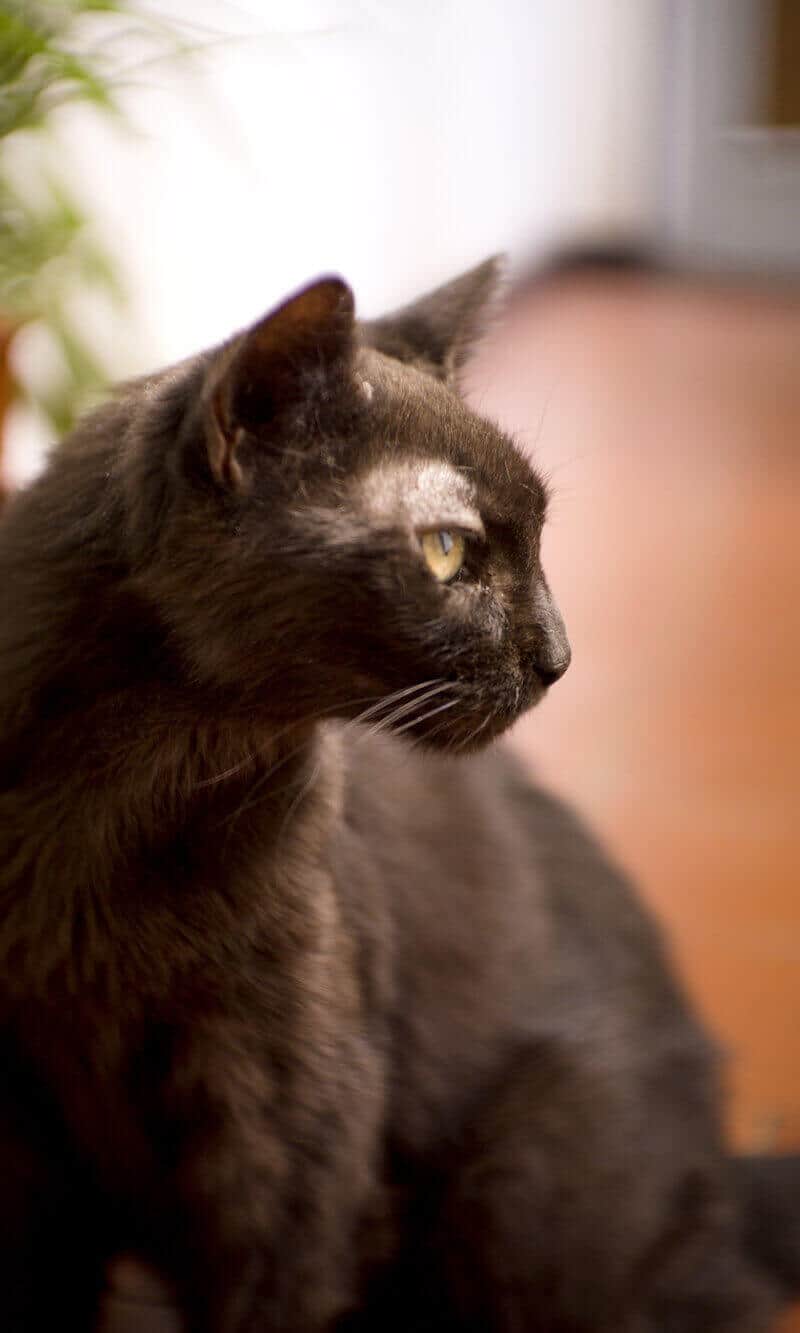 Our experienced doctors will perform a comprehensive nose-to-tail physical exam, including a dental checkup of teeth and gums. For senior pets, we also run a variety of diagnostic tests, such as bloodwork, urinalysis, and thyroid screening, to identify potential internal health complications.
At Oregon Trail Veterinary Clinic, we want to hear about your aging pet's specialized needs. Older pets benefit from extra care and attention, and we encourage you to share any questions or concerns you have regarding your pet's health so we can provide the highest standard of care.
Pets age faster than humans, and they're masters at hiding pain and other symptoms of illness. If you notice any of the following changes in your aging dog or cat, please bring them to Oregon Trail Veterinary Clinic for a full checkup:
Changes in eating or drinking habits
Problems with urination
Poor grooming and unkempt appearance
Changes in sleeping habits
Trouble jumping or moving around
To learn more about our veterinary care for senior pets, please call us at (541) 567-1138 or book an appointment today.