Professional Dental Care for Your Pet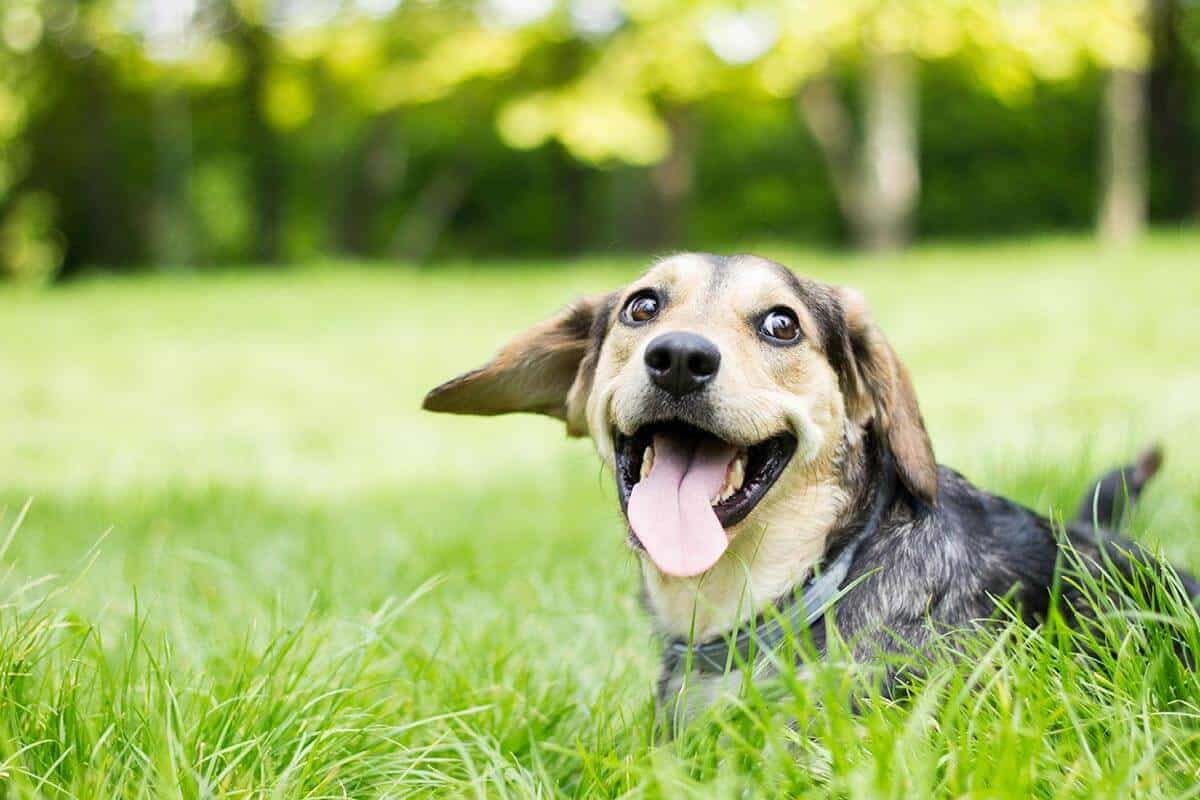 Your pet deserves the best in veterinary dental care, and Oregon Trail Veterinary Clinic is committed to providing professional dentistry services for cats, dogs, and livestock.
Just like humans, pets need consistent oral care to ensure their teeth and gums are clean and healthy. At Oregon Trail Veterinary Clinic, our team performs full-service oral exams to check for inflammation/infection, to repair loose/broken teeth, and to protect your pet against periodontal disease.
To ensure thorough cleaning, dental exams are performed under anesthesia so your pet won't experience any pain or discomfort during the procedure. We carefully brush your pet's teeth to remove plaque and tartar buildup, and we use ultrasonic scaling and polishing tools to clean above and below the gum line. Digital dental x-rays allow us to take enhanced images of your pet's mouth so we can quickly diagnose any serious issues.
If your pet requires oral surgery for tooth extractions or to remove a growth or repair a jaw fracture, our doctors can provide the necessary treatment in our full-service facility.
At Oregon Trail Veterinary Clinic, client communication is important to us. Please let us know if you have any questions or concerns regarding the cost of your pet's dental needs.
To schedule a dental exam for your pet, please call us at (541) 567-1138 or book an appointment online.