Large Animal Veterinary Care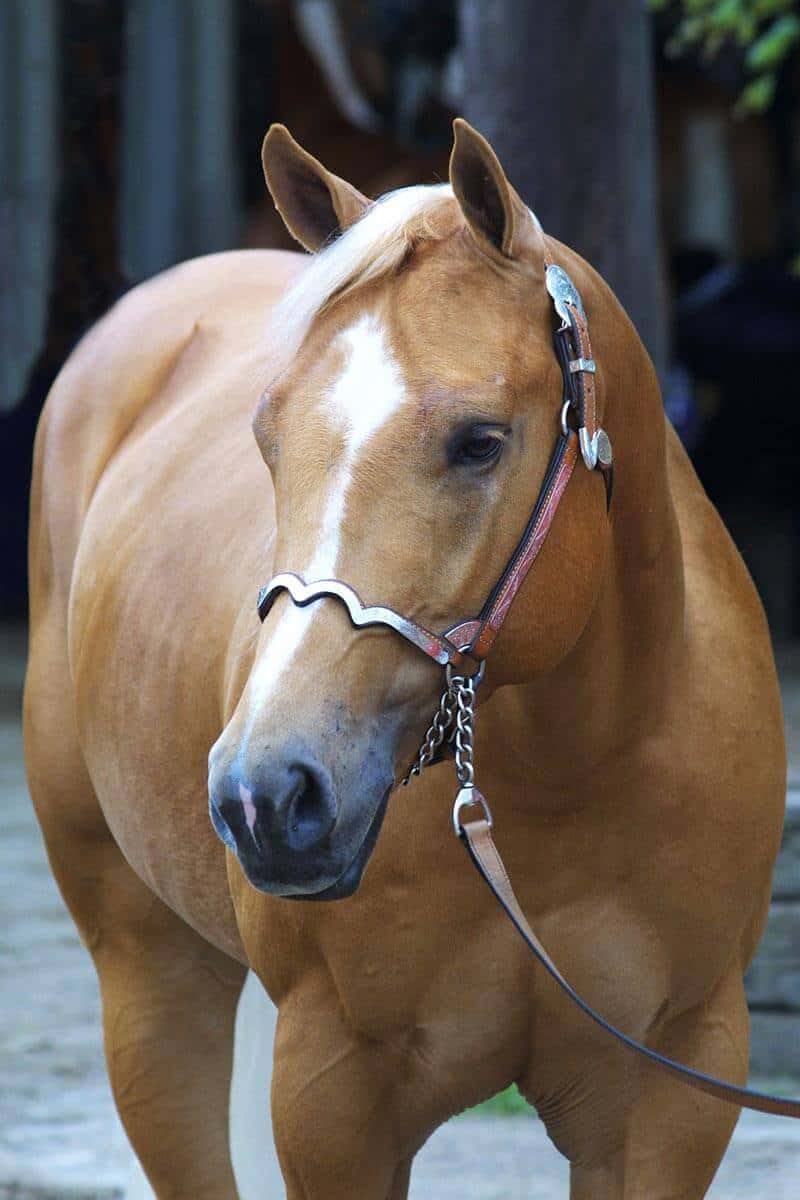 Oregon Trail Veterinary Clinic provides full-service veterinary care for large animals including cows, horses, pigs, goats, donkeys, alpacas, sheep, and more. Our facility is well-fenced with a safe unloading area where you can pull in at your convenience. We also offer covered cattle chutes and horse stocks to protect you and your livestock during poor weather conditions.
If preferred, our doctors can come to you to provide medical services. We offer house/ranch calls because we're truly committed to ensuring your livestock receive high-quality veterinary care in a safe and comfortable environment.
Bovine Veterinary Services
Our bovine veterinary services include:
Reproductive care—We offer obstetrics (calving and surgery), pregnancy diagnostics, artificial insemination, and bull management (semen and Trich testing).
Vaccinations—We work with you to develop a customized vaccination program for your cattle based on specific lifestyle factors.
Herd health—We provide comprehensive care to prevent infections and disease, as well as guidance on maintaining year-round herd health.
Feedlot management—You'll receive in-depth consultations on efficient feedlot operations.
Equine Veterinary Services
Our equine veterinary services include:
Lameness exams
Sports medicine
Pre-purchase examinations
Internal medicine (digital radiology and ultrasound diagnostics)
Preventive medicine (vaccinations and routine wellness exams)
Reproductive care (obstetrics, foaling, artificial insemination, embryo transfer, stallion breeding, and more)
Acupuncture and joint injections
Power float dentistry
Oregon Trail Veterinary Clinic also provides large animal emergency care 24 hours a day. Please call us if you have an emergency — we can come to you.
To find out more about our large animal veterinary services, please call us or book an appointment today.