High-Quality Veterinary Care in Hermiston, OR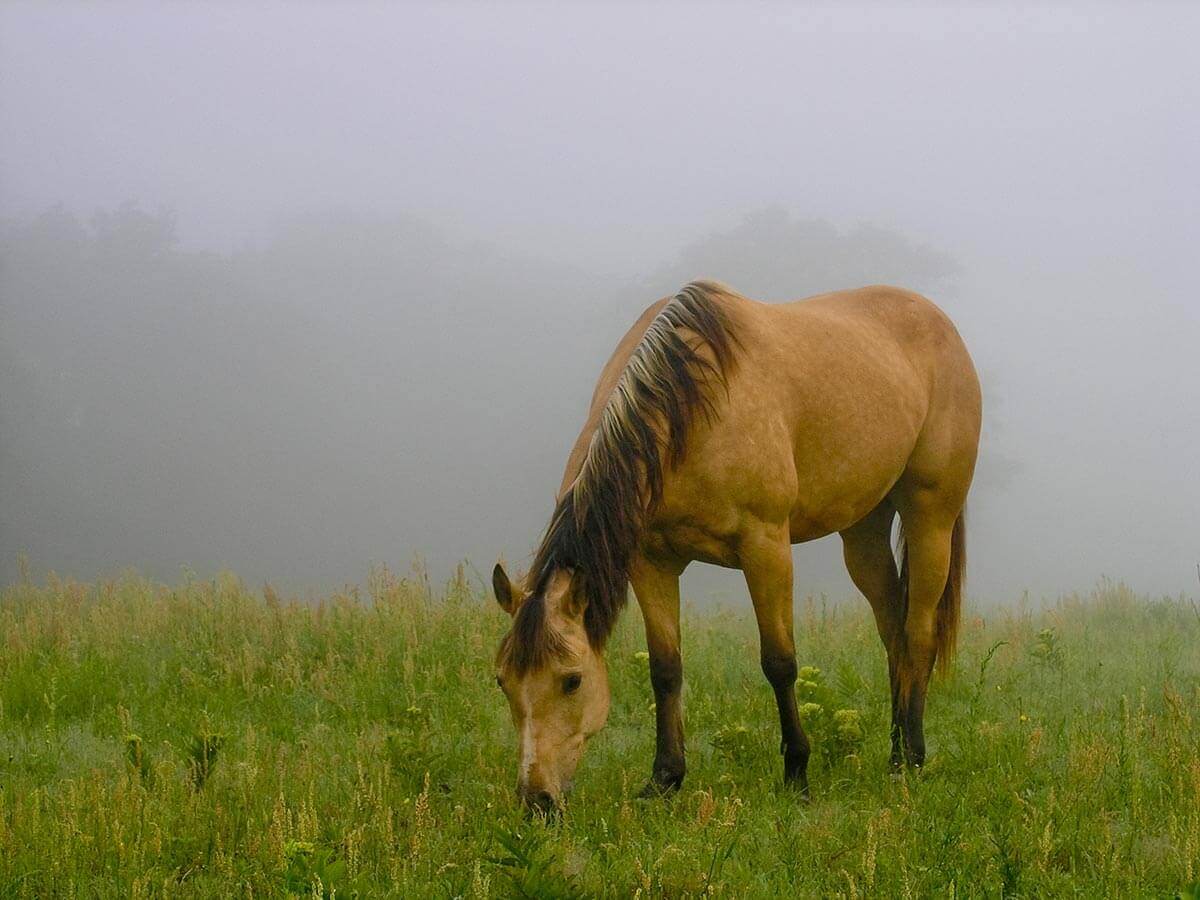 At Oregon Trail Veterinary Clinic, we're committed to providing personalized medical care for pets and livestock in Hermiston, Oregon. We've served the Hermiston community for over 30 years, delivering comprehensive veterinary services for cats, dogs, cows, horses, goats, sheep, and other large animals.
At Oregon Trail Veterinary Clinic, emergency care is available 24 hours a day, and our veterinarians are always available to address any questions or concerns you might have about your favorite family member. Our full-service animal hospital is equipped with state-of-the-art medical and surgical equipment, as well as the latest in ultrasound and digital radiography technology. We offer a wide variety of veterinary services, including:
To learn more about the medical services at Oregon Trail Veterinary Clinic, please call us at
(541) 567-1138
or
book an appointment
today.