Comprehensive Veterinary Preventive Care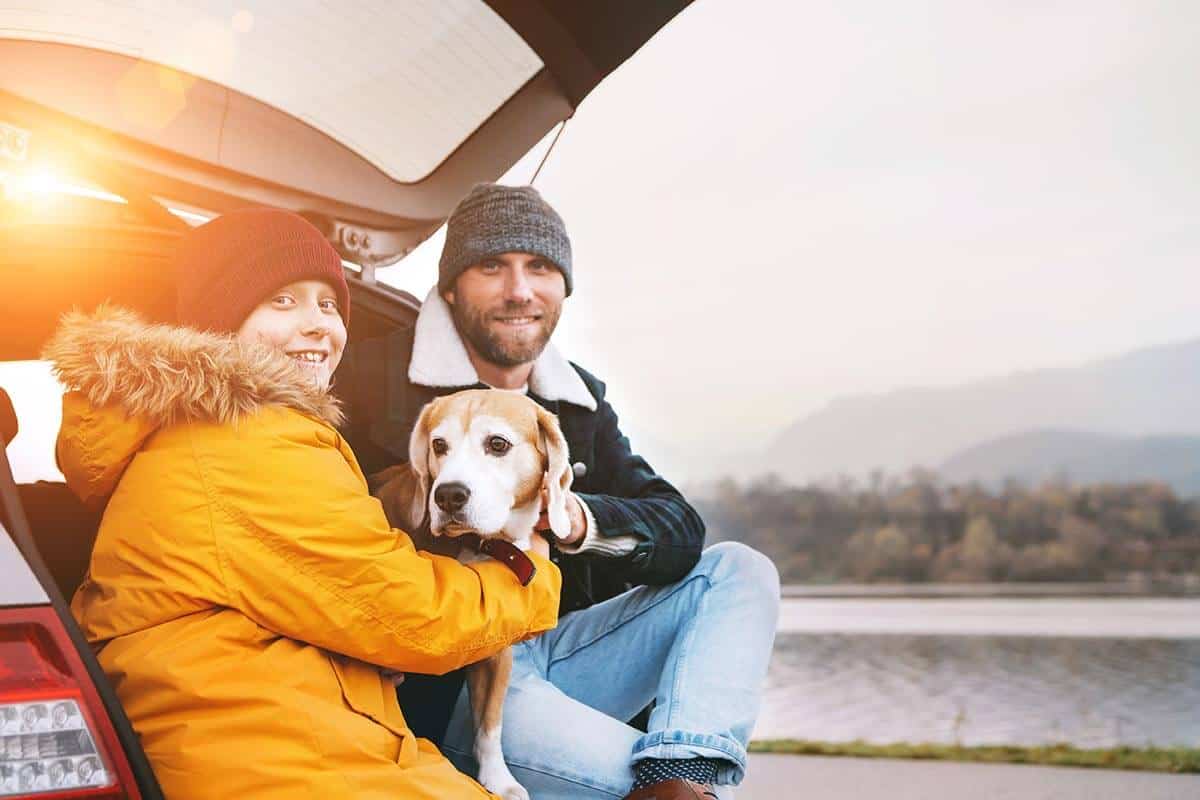 Oregon Trail Veterinary Clinic offers preventive medical care for animals in Hermiston, Oregon. We welcome emergency cases, as well as routine wellness visits. We're committed to making sure your beloved pet gets the care they deserve so they can live a happy and healthy life.
At Oregon Trail Veterinary Clinic, our goal is to treat your pet like a valued member of the family, and our experienced veterinary team always welcomes you with a warm smile and friendly greeting. We recommend annual wellness exams for all our pet patients because we believe routine care is a key component of a healthy lifestyle. Regular checkups also allow our doctors to diagnose potential medical issues that might otherwise go undetected.
Our wellness and preventive care services include:
Nose-to-tail physical exam—Our technicians conduct a short review of your pet's medical history and check their vital signs prior to an exam.
Routine check of teeth, ears, eyes, and skin—We offer full-service pet dentistry and dermatology services, as needed.
Vaccinations—Vaccine packages are available for puppies and kittens starting at eight-weeks-old. We also provide a detailed vaccination record and a puppy/kitten kit with information about how to care for your new pet.
Parasite screening—We conduct internal and external parasite screening, as required.
Microchipping—A HomeAgain® microchip can help protect your pet should they become lost or separated from you.
Oregon Trail Veterinary Clinic also provides full-service wellness care for livestock animals.
New Patient Form
Please complete our New Patient Registration Form before your visit.
Emergency Care
We're available 24 hours a day for emergencies. If you have an after-hours emergency, please call us at (541) 567-1138. We can also come to you, so don't hesitate to call us when you need immediate care.
To learn more about our wellness and prevention care services, please call us or book an appointment today.