Capable Hands, Caring Hearts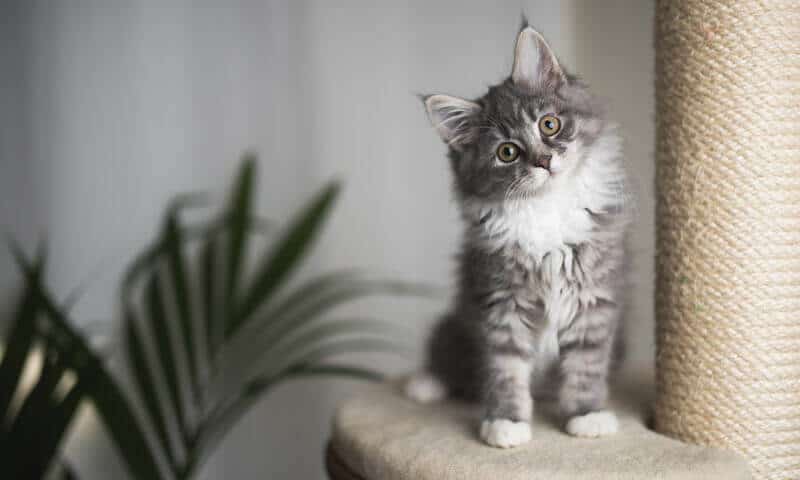 Oregon Trail Veterinary Clinic is a full-service animal hospital in Hermiston, Oregon dedicated to taking great care of pets and livestock. We've proudly served Hermiston and the surrounding area for over 30 years, offering high-quality medical services delivered by capable hands and caring hearts.
At Oregon Trail Veterinary Clinic, we're here to help you provide the best care for your pet. We treat dogs, cats, horses, sheep, cattle, goats, alpacas, and more. Our advanced veterinary services include pet wellness and prevention, large animal care, surgery, dentistry, and dermatology. A healthy animal is a happy animal, and our experienced team works hard to ensure your pet stays healthy and happy at all times.
Bring your pet to Oregon Trail Veterinary Clinic to experience the difference in care. To learn more about our veterinary services, please call us at (541) 567-1138 or schedule an appointment today.
We offer 24-hour emergency care
and make personal visits for urgent cases.
At Oregon Trail Veterinary Clinic, the needs of you and your pet are our top priority, and we thrive on building lasting relationships with our pet clients and community neighbors.